Trade Associations
Our in-depth involvement in important industry-related associations and organizations gives our highly trained, experienced and knowledgeable staff up-to-date information regarding our industry's current events, emerging technologies, processes and trends. It also allows MPS Group the ability to maintain the highest level of expertise in a variety of disciplines. We are proud of our involvement in these trade organizations including:
Alliance of Hazardous Materials Professionals

Formerly the Academy of Certified Hazardous Materials Managers, Inc., this professional association has a membership of more than 4,000 of the nation's leading experts in environmental, health, safety and security management. AHMP is the only national organization devoted to the professional advancement of the hazardous materials management field.
Michigan Minority Supplier Development Council
MMSDC provides all members with meaningful access to quality business partners for improved procurement opportunities. By bringing Corporate Members and Certified Minority Business Enterprise (MBE) together, mutually beneficial opportunities develop on a regular basis. Corporate Members are able to expand supply and product lines while lowering cost and gaining insight into varied multicultural consumers. MBEs can obtain new growth opportunities, widen their networks and learn from established corporate leaders. Our goal is for Corporate Members and Certified MBEs alike to achieve economic growth via enhanced professional relationships and connections.
National Minority Supplier Development Council
MPS Group is proud to be a Corporate Plus Member of the NMSDC. Providing a direct link between corporate America and minority-owned businesses is the primary objective of the National Minority Supplier Development Council, one of the country's leading business membership organizations. It was chartered in 1972 to provide increased procurement and business opportunities for minority businesses of all sizes.
eThe NMSDC Network includes a National Office in New York and 38 regional councils across the country. There are 3,500 corporate members throughout the network, including most of America's largest publicly-owned, privately-owned and foreign-owned companies, as well as universities, hospitals and other buying institutions. The regional councils certify and match more than 15,000 minority owned businesses with member corporations which want to purchase goods and services.
U.S. Green Building Council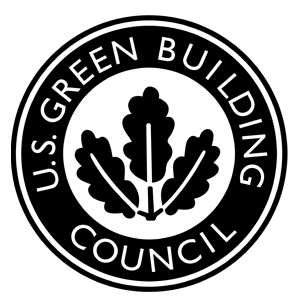 A non-profit community of leaders working to make green buildings available to everyone within a generation.
International Facility Maintenance Association

The world's largest and most widely recognized international association for professional facility managers.
Building Owners and Managers Association International

This association is a primary source of information regarding office building development, leasing, building operating costs, energy consumption patterns, local and national building codes, legislation, occupancy statistics and technological developments.
Environmental Management Association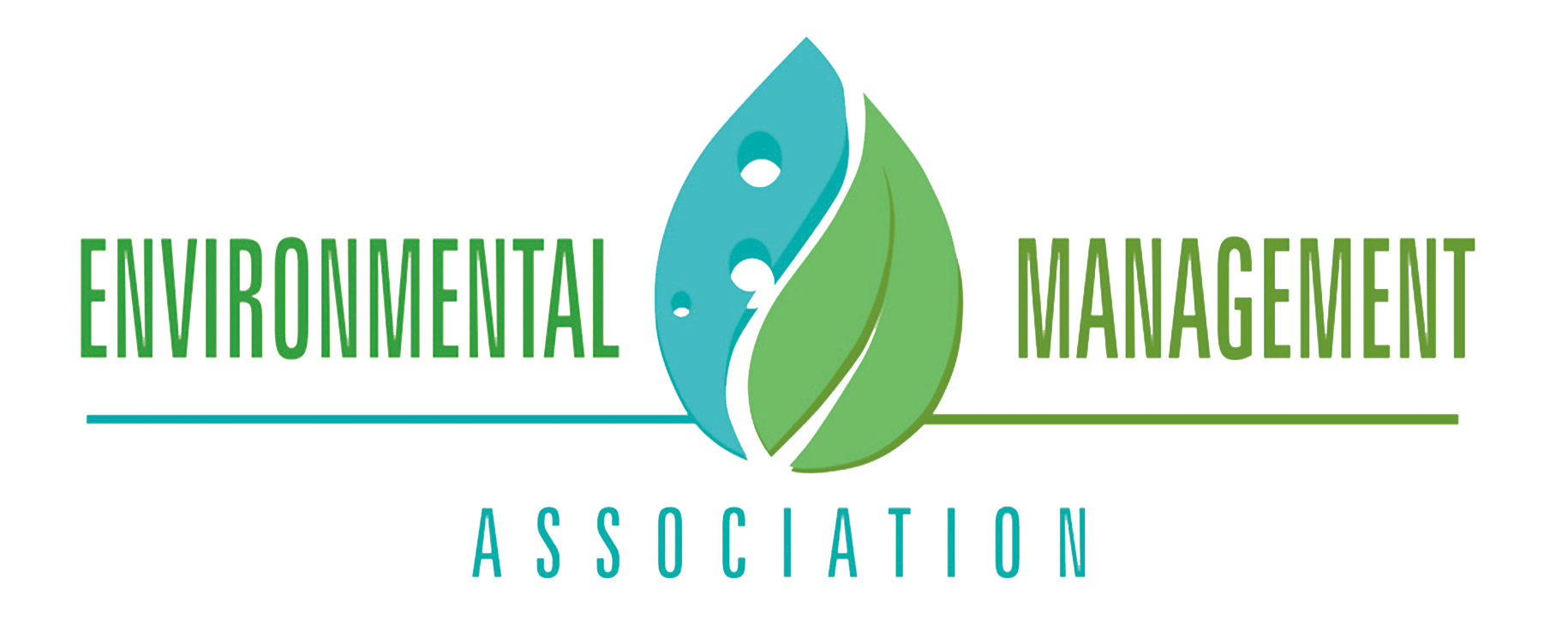 The purpose of EMA is to establish and maintain an active information exchange between government and industry professionals involved with environmental management to arrive at solutions to environmental issues within a framework of ethics appropriate to the environmental field. The EMA believes in and supports the application of integrity, common sense, sound sciences and fiscal responsibility in all matters affecting the environment.
Suppliers Partnership for the Environment

Suppliers Partnership for the Environment (SP) is an innovative partnership between automobile original equipment manufacturers and their suppliers and the Environmental Protection Agency (EPA). SP addresses the goals of the membership by creating new and innovative business-centered approaches to environmental protection that improve the environment while providing value throughout the automobile supply chain. SP provides a forum for small, mid-sized and large automotive and vehicle suppliers to work together, learn from each other and share environmental best practices.
Company Relationships
Soave Enterprises
MPS Group is part of the portfolio of companies enjoying a relationship with Soave Enterprises, a privately held Detroit-based company. For more than 40 years, Soave has provided MPS Group financial support, growth capital and managerial resources needed to position itself within existing industries; while setting the groundwork for new strategic ventures.