PUTTING INNOVATION TO WORK
When it comes to managed professional services, there's one company that puts the latest technologies, quality processes, and innovative management techniques to work for you – MPS Group. We offer clients a unique menu of complementary services, all created, coordinated and managed with your needs in mind. By putting innovation to work, we provide you the freedom to focus on what you do best… growing your core business, while we support your efforts.
MISSION
We build customer loyalty and maximize value by empowering the best and brightest people to deliver process excellence and drive sustainability.
VISION
To be a growth company committed to the success of its employees and customers.
VALUES
Safety, Integrity, Teamwork , Professionalism, Quality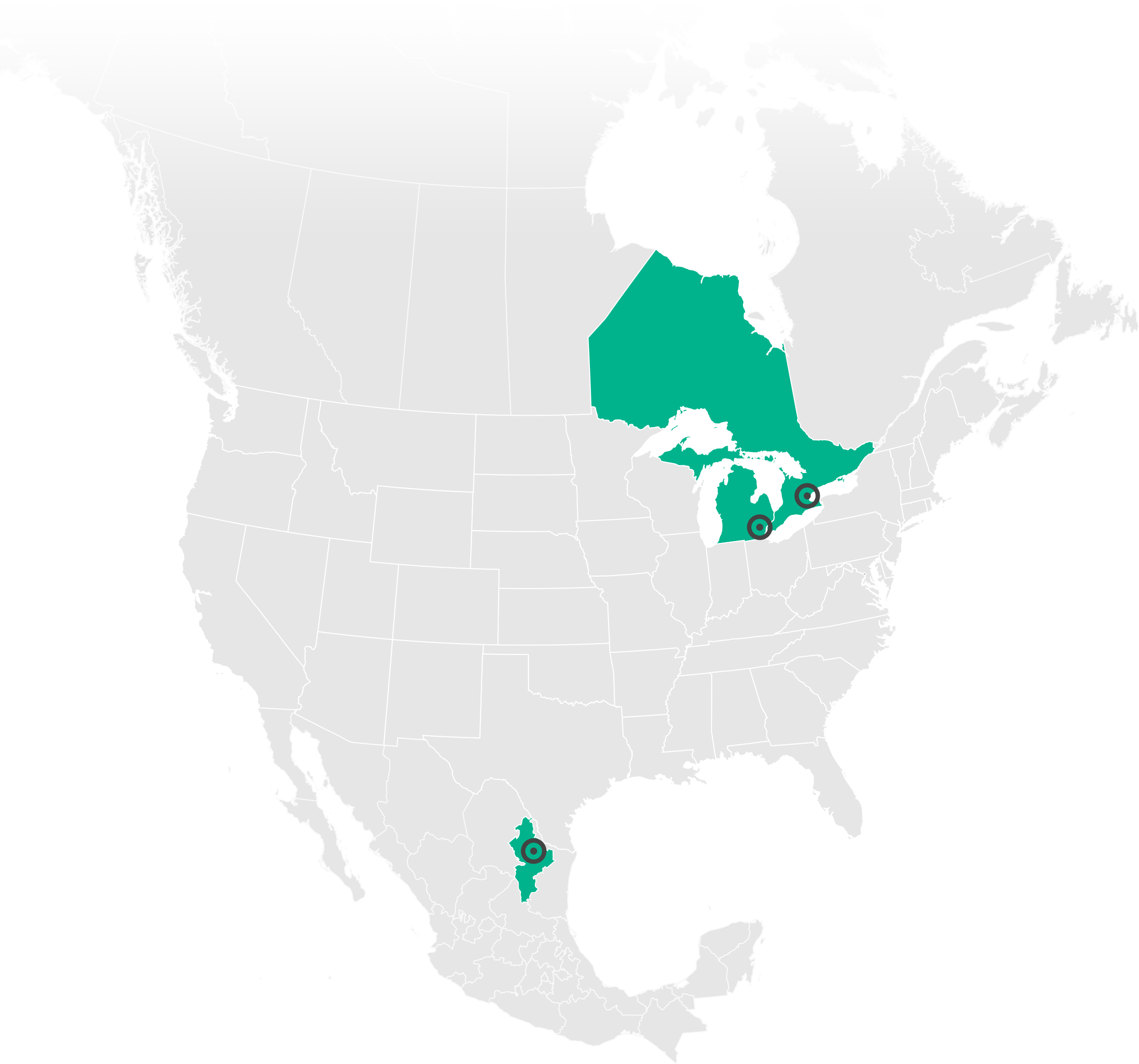 OVER 400 FACILITIES MANAGED IN 30+ STATES, CANADA AND MEXICO
CORPORATE HEADQUARTERS
Farmington Hills, MI
CANADA HEADQUARTERS
Windsor, Ontario
MEXICO HEADQUARTERS
Nuevo Leon, Mexico

Office location
MARKETS SERVED
Automotive Manufacturing
Steel + Iron
Railroad
Pharmaceutical
Hotels + Entertainment
Healthcare
Chemical Manufacturing
Pulp / Paper
Construction
Demolition
Distribution
JIT Sequencing
Oil & Gas
Robotics
Utilities
OFFICERS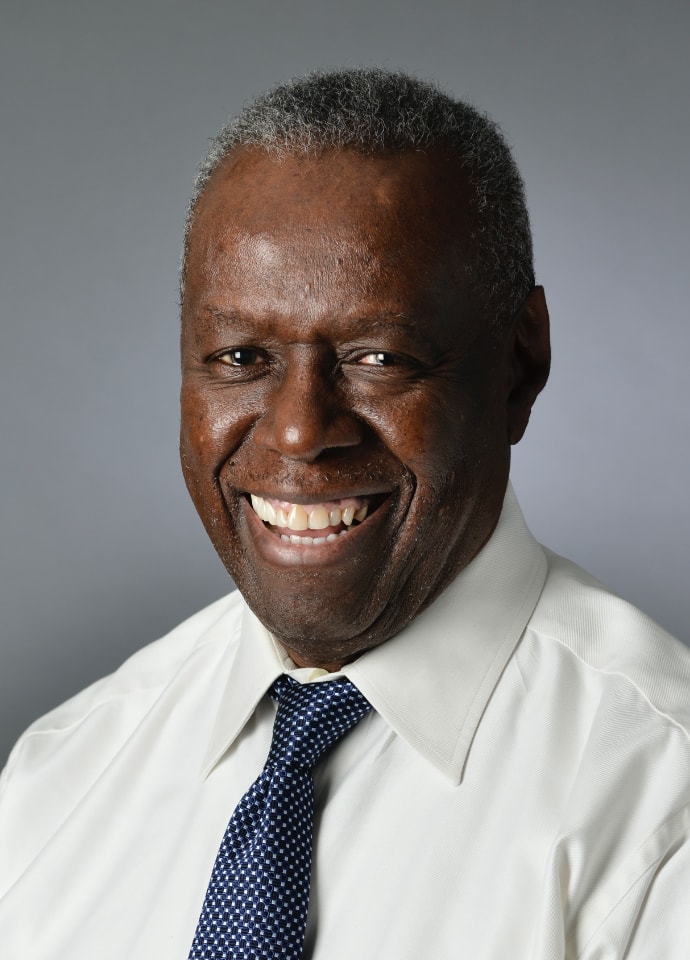 Charlie Williams
President & CEO
Charlie currently serves as President and Chief Executive Officer. He also has served MPS Group as a board member since 1999. His duties include senior executive management and myriad corporate oversight responsibilities, including strategic planning, corporate ethics, diversity initiatives, and board and stockholder relationships.
Offering years of broad executive management experience, Charlie has served the City of Detroit and Wayne County in various capacities for more than 30 years, including posts as Chief of Staff for the mayor of Detroit and as Deputy County Executive for Wayne County. He also served as Executive Director of the Detroit Water & Sewer Department for several years and is a member of the State Bar of Michigan.
As a consultant to Highland Park, Michigan, he advised the Emergency Financial Manager regarding financial and administrative matters. In 2006, Charlie was appointed to a six-year term with the Wayne County Airport Authority Board, which is the governing agency for the world's 15th busiest airport.
Charlie's enthusiasm, judgment and experience assure solid governance for the challenges and opportunities the MPS Group faces now and in the future.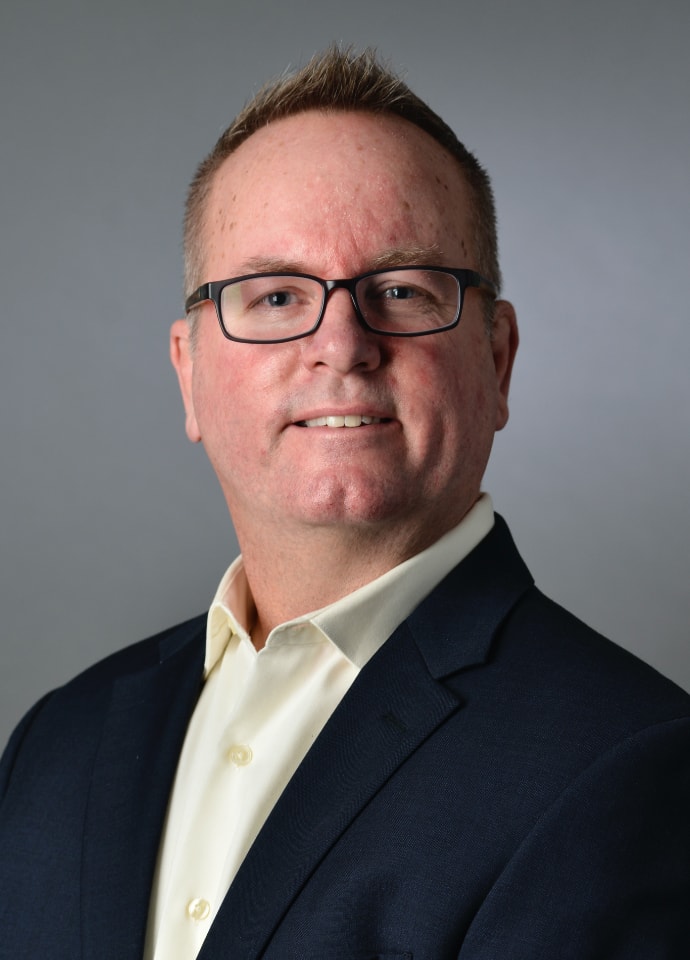 Darrin Stafford
Chief Operating Officer
Assuming the role of Chief Operating Officer in 2013, Darrin Stafford oversees daily operation of MPS Group's Business Units and is responsible for the company's safety program as well as its sales and marketing activities.
Darrin brings a customer- and people-focused ideology and combines his expertise in financial and operational management to help guide the company through its ambitious growth strategy. Immersed in the environmental services industry for nearly 30 years, including 23 years with MPS Group, he is familiar with all aspects of the business. Darrin began his tenure at MPS Group in 1997 as a Project Manager, followed by Group Manager – Environmental Services Division, Vice President of Sales and Marketing, General Manager of Facilities Management and General Manager of the Industrial & Facilities Services group.
Darrin earned his Bachelor of Science in Industrial and Environment Health Management from Ferris State University and holds a graduate certificate in Hazardous Waste Management from Wayne State University.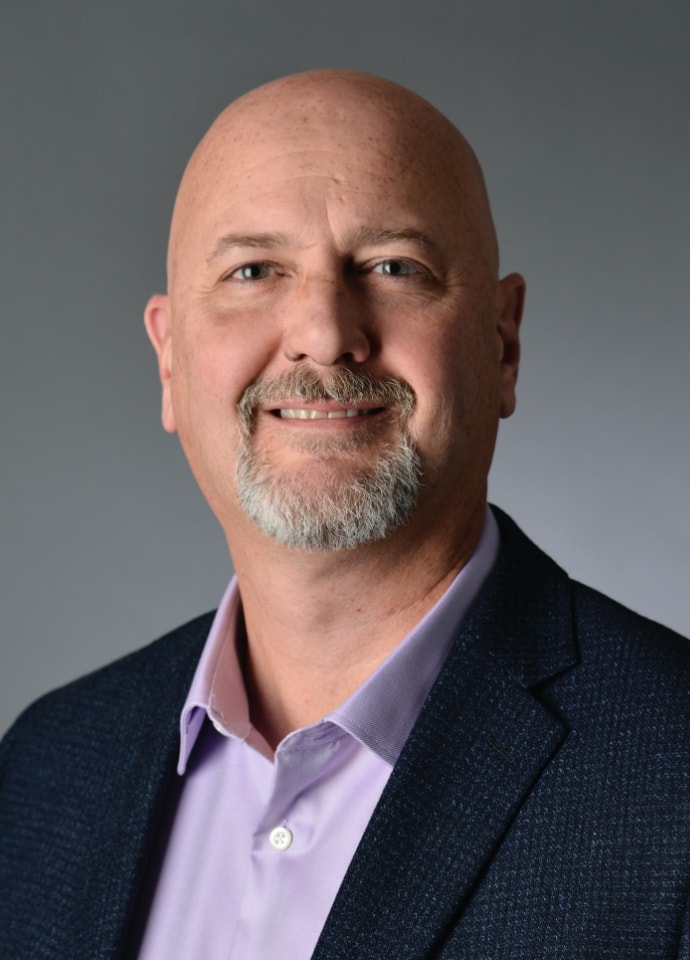 Brian T. Susko
Chief Financial Officer
As Chief Financial Officer, Brian's responsibilities include direct oversight of the Company's administrative operations including finance and accounting, purchasing, risk management, information technology and tax. Brian also manages the Company's banking relationships and is involved in the review and analysis of potential strategic partners.
Brian earned his Bachelor of Science in Accounting from Oakland University and his Master of Science in Finance from Walsh College. He is a Certified Public Accountant with over 25 years of experience in accounting, budgeting, financial analysis, consolidations, cash management, financial forecasting and modeling. Prior to joining MPS Group, Inc., Brian spent the previous 10 years in various Finance and Management positions with Ferrous Processing and Trading, LLC, Soave Enterprises, LLC and Inland Waters Pollution and Control, Inc.
Brian is a member of the AICPA and MACPA and was on the Boards of Garden City Hospital and GCH Assurance Company Limited, and chaired the Finance Committee for Garden City Hospital.
BOARD OF DIRECTORS
Charlie Willams
Ed Schwartz
Ron Hall Jr.
SAFETY IS PARAMOUNT
Employee safety is critical no matter what the project or where it is located. That's why we take an innovative and comprehensive approach to safety, including development of robust health & safety plans, as well as rigorous oversight and monitoring of all aspects of the job site. MPS Group is proud to consistently rank amongst the safest companies in our industry.
WE'VE GOT YOUR BACK.
MPS Group delivers quality-driven services that control cost, mitigate risk, and safely deliver results. Let us know how we can bring our specialized services to you.